A man has died after a shooting in Belfast, the Police Service of Northern Ireland (PSNI) has said.
The killing happened at a property on Etna Drive in the Ardoyne area of the city.
A burned-out car was reportedly found close to the house.
A spokeswoman for the PSNI said officers were at the scene.
A heavy police presence was seen in the area on Saturday afternoon, with both ends of the street being blocked off by rows of police cars.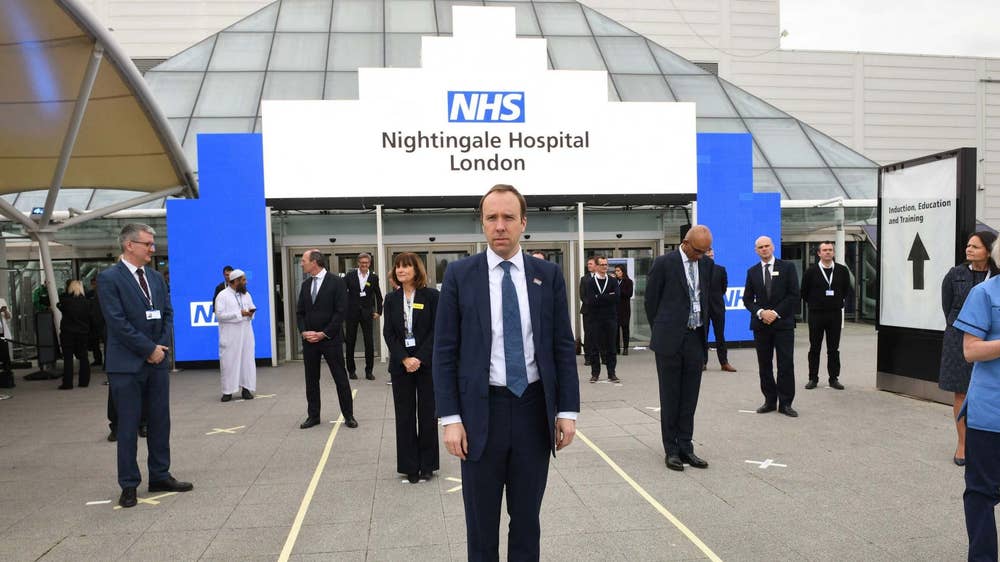 Paul McCusker, a Social Democratic and Labour Party (SDLP) councillor, said the killing had greatly shocked the local community.
He said: "A man was shot in a garden in this community in broad daylight. It's hard to describe how traumatic this has been for people who were going about their business.
"My thoughts are with this man's family at an incredibly difficult time."
Gerry Kelly, a Sinn Fein MLA, condemned the shooting and urged calm: "I would appeal for calm at this time in the area and stress that anybody with any information about this horrific incident should bring it immediately to the PSNI.
"Actions like this have no place in our society and I repeat my condemnation of those involved."
Mr Kelly added that the death compounds local people's suffering at a time when communities are dealing with the coronavirus pandemic.
Additional reporting by PA