A former health secretary has criticised the UK government for its "bad" response to the coronavirus pandemic, and said it had been more prepared for the swine flue pandemic in 2009.
Alan Johnson, who was health secretary in 2009 when the swine flu pandemic hit the globe, said in an interview on Sky News he was "absolutely amazed at how badly prepared the government is" for the Covid-19 outbreak.
Speaking to Sophy Ridge about what the most likely exit plan for the strict lockdown measures that have been implemented to slow the spread of coronavirus, Mr Johnson said it would not be "by herd immunity, that's for sure".
He said: "I think the two-week lockdown has given the NHS a fighting chance, and what we need to do now is not just wait for the vaccine. What I think will happen is that we'll get better at testing, hopefully we'll get the protective equipment that the NHS needs, we'll see the curve flatten out… and then we see this gradually dying out."
During the H1N1 pandemic, a flu strain which was colloquially known as 'swine flu' and began in Mexico before spreading throughout the world, 457 people died in the UK. It was considered a relatively mild illness and had a lower mortality rate compared to Covid-19.
Mr Johnson said swine flu "ended up being milder than we expected" but added the then Labour government was prepared because a pandemic was at the top of the risk register.
"All governments have a risk register and at the top of our risk register was a pandemic. We know they come along, there's been three every 100 years for the past 300 years… and we were prepared for it and so was my opposite number," he said.
"We debated in Parliament the national pandemic plan, we had the equipment aside, we had everything in preparation, we had something called the Health Protection Agency which vanished in about 2011. I'm not sure what effect that has had, but I am absolutely amazed at how badly prepared the government is for this."
The former health secretary, who went on the be replaced by Andy Burnham in June 2009, is not alone in his criticism of how Boris Johnson's government has handled the coronavirus outbreak so far.
Last Friday, former chief scientific adviser David King said the prime minister ignored expert advice on preventing a pandemic and warned that the Conservative government undermined efforts to fight against the outbreak by "underfunding" the NHS.
No hype, just the advice and analysis you need
Sir David, who was chief scientific advisor between 2000 and 2008, said: "We know that what we should have done, early on, is take all sorts of precautionary measures to see that the virus did not get to the level it is now in this country, once we had seen what was happening in China.
"But the response has been slow and, I think, because our National Health Service has suffered from underfunding from that 2010 period."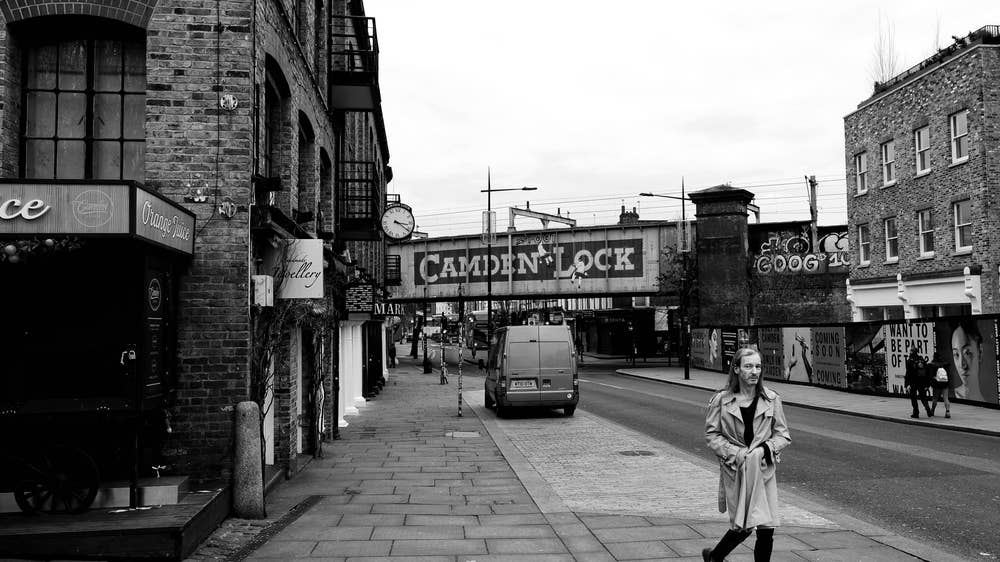 But some experts have said the widespread lockdown could cause more harm than the epidemic itself.
On Saturday, Mr Johnson's key adviser Graham Medley said the government had "painted itself into a corner" by imposing restrictions on movement that has damaged "the incomes of people who rely on a continuous stream of money".
He also added the lockdown could result in harm "in terms of mental health, in terms of domestic violence and child abuse, and in terms of food poverty".