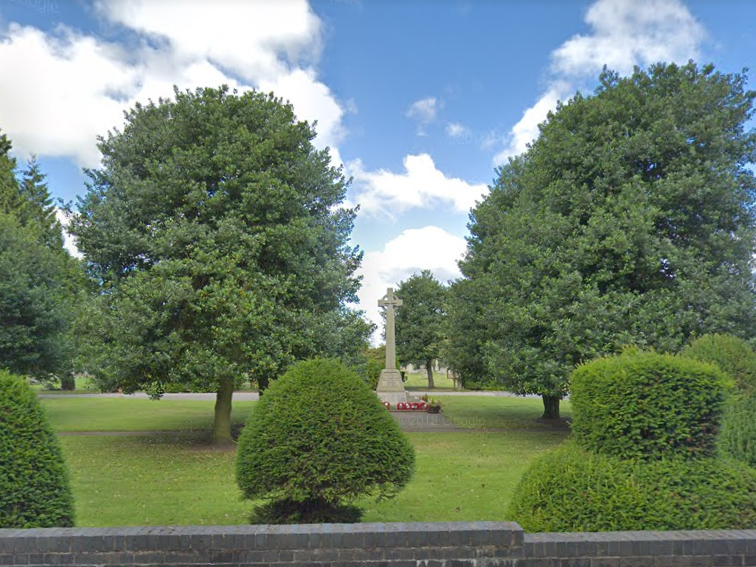 A daughter grieving the loss of her mother to coronavirus died after collapsing at the funeral, her family has said.
Laura Richards suffered chest pains during the service for 63-year-old Julie Murphy at Atherstone cemetery in Warwickshire.
The 32-year-old was taken to University Hospital Coventry in a critical condition but died later on the afternoon of 31 March.
"Can't believe the outcome of the day. Losing such a special little sister whilst putting mum to rest," wrote sister Kelly Murphy on Facebook.
"Look after each other up there. Still in shock, words can't express how we all feel. We love you both with all our heart and we miss you."
Family members said Ms Richards had suffered a heart attack during the funeral.
"Everyone was really upset and Laura said she was light-headed and had pains in her chest," sister Lisa Green told The Sun.
"We thought it was just anxiety at first but then I called 999."
Warwickshire Police confirmed the death is not being treated as suspicious.
The family told The Sun that Julie Murphy contracted coronavirus while living with multiple sclerosis and dementia at a nursing home in Nuneaton. She died in hospital on 15 March.
"We had to wear masks when we saw mum in the hospital just before she died, and I think it really upset Laura seeing her in that environment," said half-sister Sadie, who was unable to attend the funeral due to government guidelines.
"She hadn't been out of the house until the funeral. Losing mum must have really affected her. I think her body just gave up on her."
Following her mother's death Ms Richards had posted a photograph of herself and her mother on Facebook with the message: "I love you mum".