A cabinet minister has admitted the NHS needs more gowns amid growing pressure on the government to apologise for a lack of personal protective equipment (PPE) for frontline staff.
Gowns with long sleeves are required to treat patients with coronavirus.
But health officials have warned Britain is facing a shortage, while NHS hospitals have been forced to jet in their own stocks from China.
As concerns mount, nursing leaders have told staff without suitable PPE they can refuse to treat patients.
Alok Sharma, the Business Secretary, told the BBC's Andrew Marr Show: "There is clearly a need for more gowns. There is clearly a need for more protective equipment. And that is why we have set out a plan to demonstrate how we are going to get that."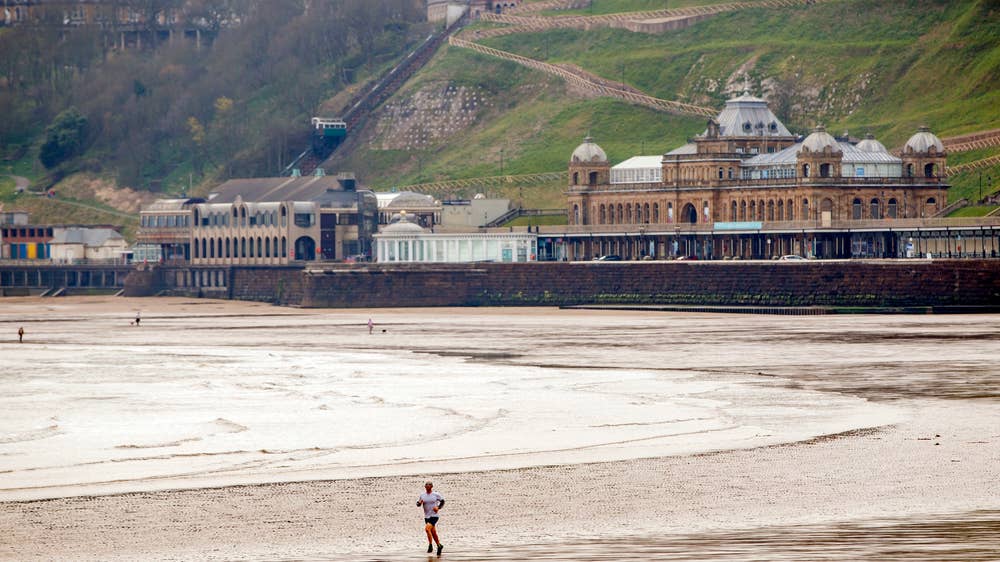 Companies which can manufacture PPE in the UK are being asked to sign up to the fight against Covid-19.
But Mr Sharma refused to apologise for problems with the supply of PPE, saying that he was "sorry for the loss of any life during this pandemic".
Later he added: "I'm incredibly sorry that people feel they are not able to get this equipment."
On Saturday Priti Patel, the Home Secretary, came under fire when she expressed similar sentiments, saying she was "sorry if people feel there have been failings" on PPE.
Mr Sharma's comments came just after Sir Jeremy Farrar, director of the Wellcome Trust and an adviser to the government, warned that the UK was "likely to be certainly one of the worst, if not the worst affected, country in Europe (by coronavirus)".
The Royal College of Nursing has said nurses without suitable PPE can refuse to treat patients.
Mr Sharma conceded that no medical progressional should be placed in a situation where they "have to make that choice", during an appearance on Sophy Ridge on Sunday on Sky News.
The latest news on Brexit, politics and beyond direct to your inbox
He also refused to say whether or not it had been right for the Government to allow the Cheltenham horse racing festival to go ahead when the coronavirus-related death rate in Italy had already reached 200 people a day, saying ministers had followed the scientific advice.
Sir Keir Starmer, the new Labour leader, said it would be "smart" of the Government to acknowledge their ambitions for the supply of PPE have not been matched, adding: "And probably just to apologise for that and get on with it."
He also called for underpaid staff in the health service to receive pay rises in the wake of the global pandemic.
And he did not rule out a future Labour government raising taxes to deal with the economic impact of coronavirus.
It has been announced that three more nurses have died due to Covid-19, bringing the total of NHS staff now thought to have died with the virus to 30.
On Saturday morning, Matt Hancock, the Health Secretary, paid tribute to those who had died, as he announced what was then a total of 19 deaths.
He said: "My heart goes out to their families, these are people who have put themselves on the front line.
"The work is going on to establish whether they caught coronavirus in the line of duty while at work or whether, like so many other people, caught it in the rest of their lives."
Separately, the Royal College of Anaesthetists has told the BBC some key medicines used in intensive care are "in relatively short supply".