A motorist was caught speeding at 151 mph near London after the coronavirus pandemic left many UK roads nearly empty over Easter weekend.
Police have announced drivers are reaching "extreme speeds" since the country went into lockdown with traffic down on some roads by 86 per cent.
Those caught breaking the speed limit has doubled in some parts of the the UK since 23 March.
Detective Superintendent Andy Cox of the Metropolitan Police shared footage on social media of one offender involved in a police chase.
"Extreme speeds this weekend in London. Many enforced, including 97mph (40 limit) on A10," said Cox, who acts as head of road and transport policing.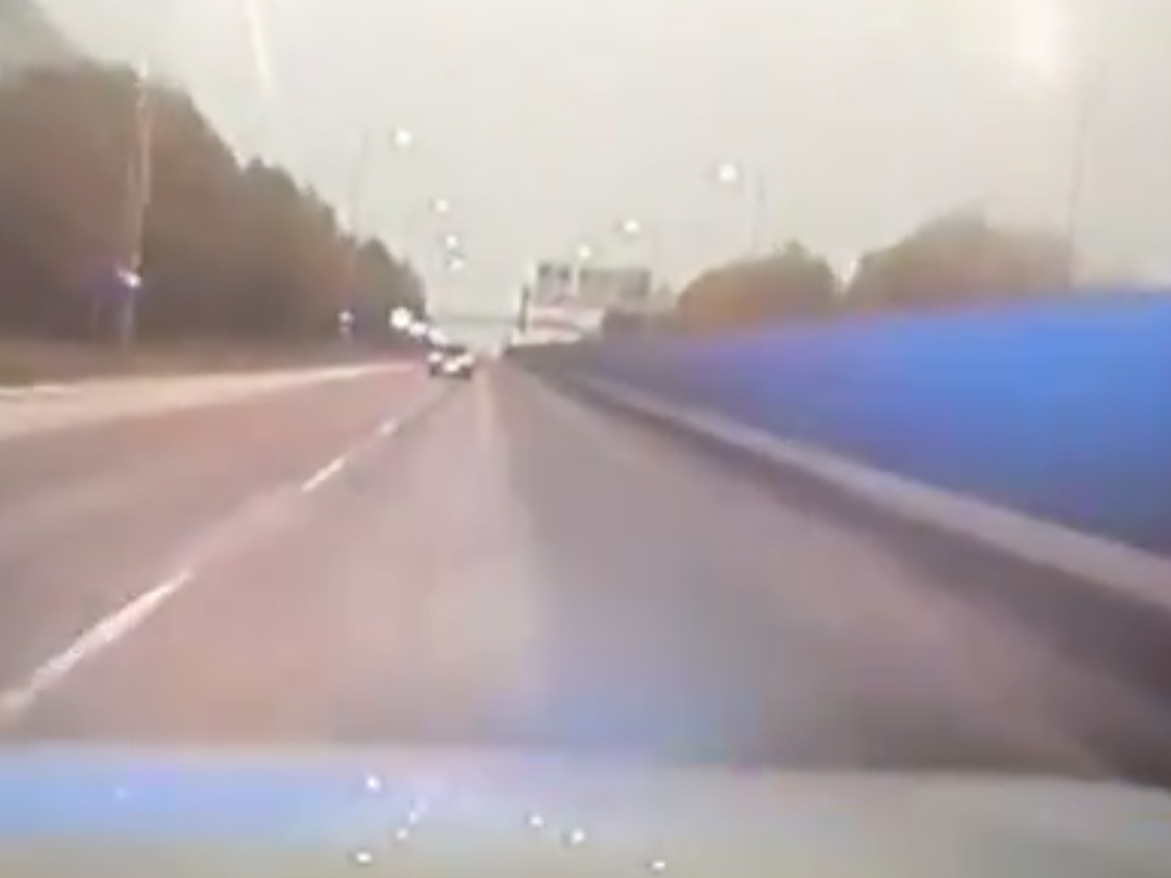 "This driver reached 151mph on the M1 before decamping car and evading on foot.
"We will do upmost to identify and take action. Anyhow no doubt will come to our attention again before he hurts somebody!"
With traffic decreasing on roads, the Metropolitan Police believe pedestrians are now at a greater risk during their permitted daily exercise.
While average speeds on some roads with a 20 mph limit are now up to 37 mph.
A Mercedes driver was arrested by Greater Manchester Police after topping 100 mph on a 40 mph stretch of the A580 East Lancashire Road on Saturday.
The offender was "totally unaware of the police car behind him" and was handed a date in court for both speeding and breaching lockdown rules.
The sharp increase in the area has seen Greater Manchester mayor Andy Burnham reveal 40 per cent of cars are now exceeding the speed limit in the area – double the amount before lockdown measures were put in place.
Burnham said: "That will be worrying in any event, but it's particularly worrying when more families are out and about taking walks, people are running, cycling, just more people on our pavements.
No hype, just the advice and analysis you need
"The worry is with so many people out taking exercise on the pavements more crowded than normal. This poses risks to public safety."